No matter what type of model you drive, every vehicle needs periodic oil changes. Keeping up with routinely scheduled maintenance like oil changes can greatly extend the life of your car, as well as better ensure the safety of everyone onboard.
At BMW of Rochester Hills, we offer a full range of automotive services to drivers in and around Rochester Hills, Oakland Township, and Sterling Heights, MI. On this page, you will learn a bit more about the importance of oil changes and how we perform them at our state-of-the-art service center. Schedule your oil change online with us today!
Oil Change Sterling Heights MI
Oil Change St. Claire Shores, MI
---
How Often Do I Need an Oil Change?

Most newer vehicles require an oil change between every 7,500 and 10,000 miles. Depending on the condition of your car, you may need to bring it in more frequently. To stay on top of things, it's also helpful to check your engine oil levels about once a month. If you notice your oil level falling more often than normal, be sure to schedule a service appointment.
How Often Should I Get My BMW's Oil Changed?
---
Signs You Need an Oil Change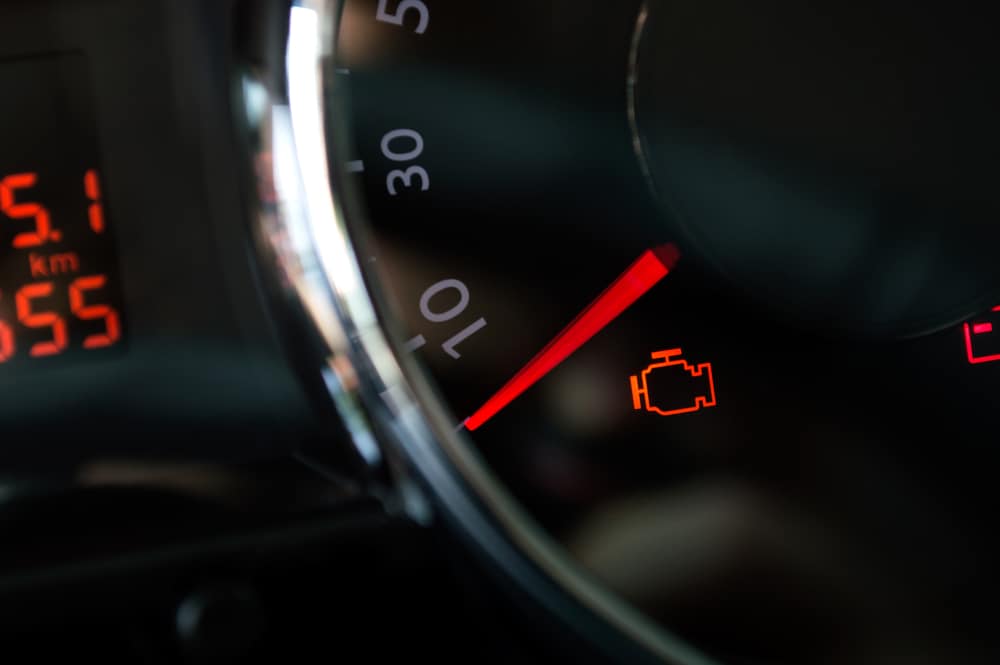 In addition to following your maintenance schedule, there are a few other tips to watch out for that indicate it may be time for an oil change, such as the following:
Irregular sounds emitting from the engine
Ticking when you start your car
Perpetual check engine light
Shaking when idling
Dark or dirty oil
The good news is if you bring your vehicle in for service right away, you can mitigate any further damage down the road. 
---
Oil Changes at Our Service Center

When you bring your vehicle to our service center-which has been recognized by BMW of North America as a BMW Center of Excellence-you will be greeted by one of our friendly staff members. If you decide to wait with us, we will invite you to enjoy a cup of Starbucks coffee in our comfortable customer lounge.
We also offer a convenient valet service. One of our associates will pick up your vehicle at your home or office and return it to you once the service is complete. 
---
Where Can I Schedule an Oil Change near Me?
If you feel ready to schedule an oil change service, jump over to our convenient online scheduler or contact us at BMW of Rochester Hills to set up an appointment. Our entire team looks forward to serving BMW owners in Rochester Hills, Oakland Township, and Sterling Heights, Michigan, for years and miles to come!