BMW Frequently Asked Questions
At our BMW Dealership in Rochester Hills, MI, you are met with a world of luxury the BMW brand presents.
We have gathered the most common BMW questions for your convenience since there is so much to discover about BMW.
Don't hesitate to contact us if a question is not on the list. Our knowledgeable BMW specialists thoroughly understand all BMW vehicles and their technology.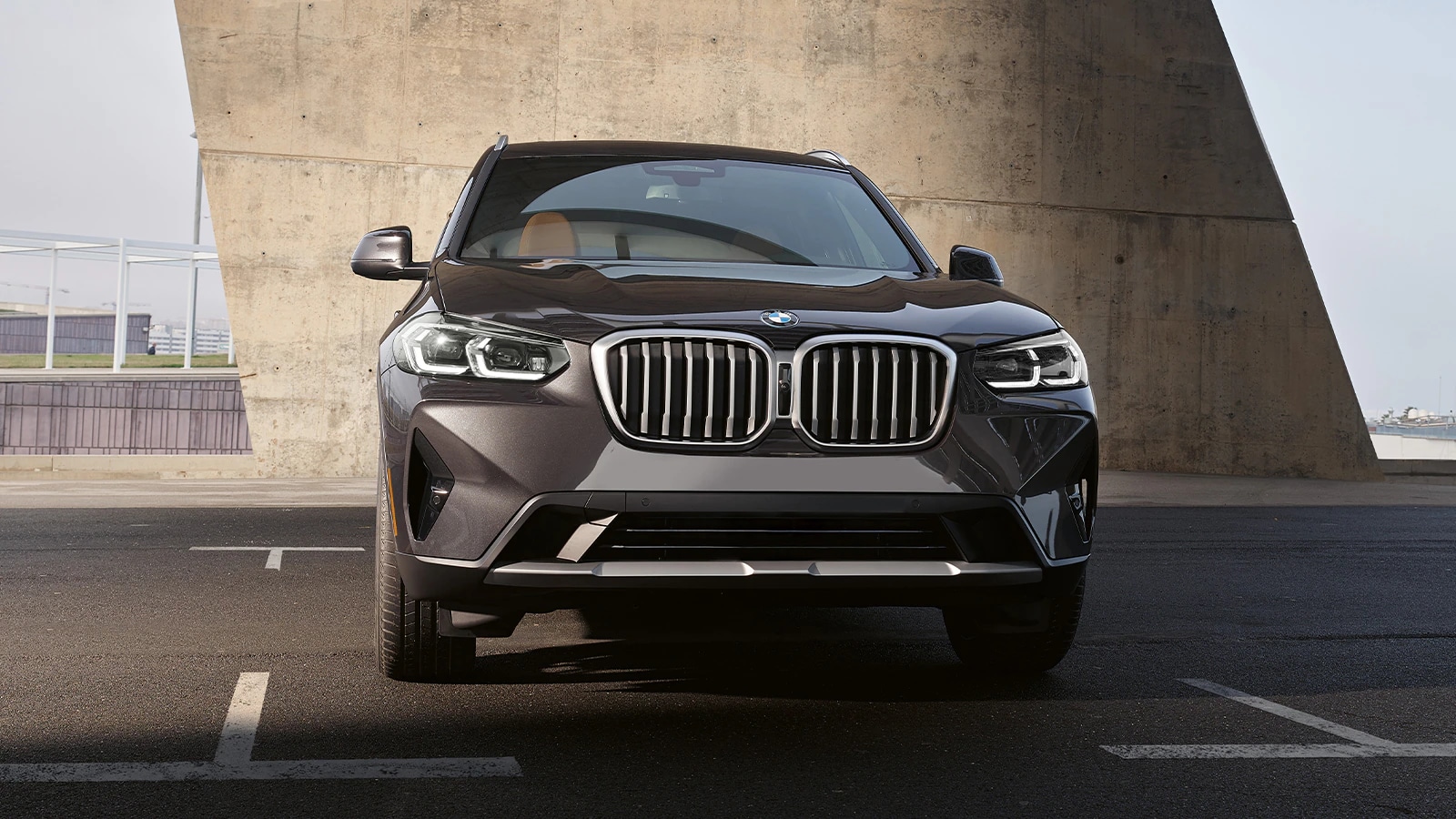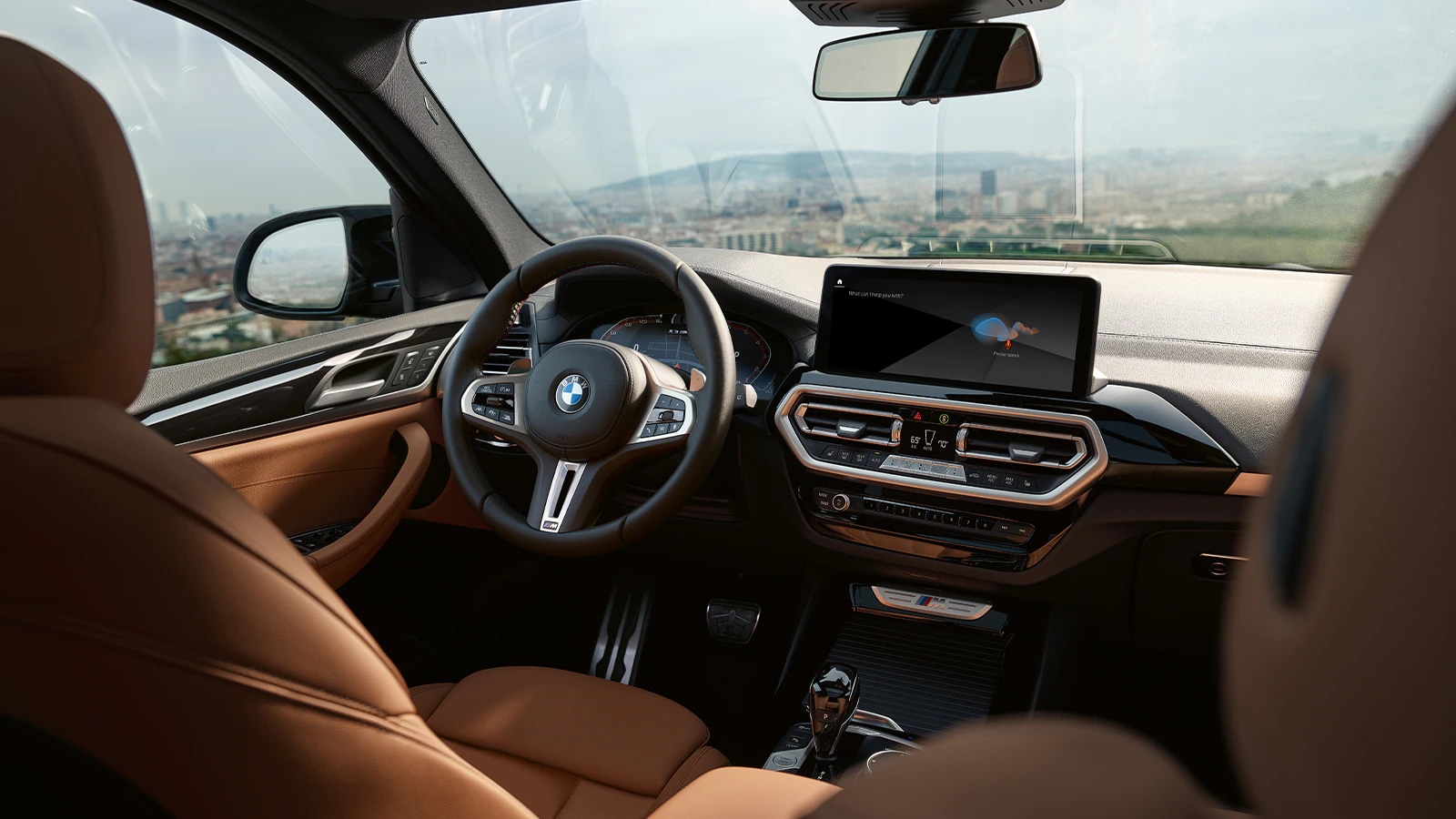 Frequently Asked Questions
Bayerische Motoren Werke is the full name of BMW, meaning Bavarian Motor Works, when translated into English.
BMW cars are generally considered reliable, but like any car, they require regular maintenance and repairs to keep them in good condition.
xDrive is BMW's all-wheel drive system, while sDrive is rear-wheel drive. xDrive is best for handling rough terrain and snowy conditions, while sDrive offers better handling and sportier performance.
Due to their high-performance components and luxury features, BMW cars can be more expensive to maintain than other cars. However, regular maintenance can help keep costs down.
BMW's M Division produces high-performance versions of BMW cars, such as the M3 and M5.
The recommended service interval for BMW cars is every 10,000 miles or once a year, whichever comes first. However, checking your owner's manual for specific recommendations is essential.
iDrive is BMW's infotainment system, which allows drivers to control various car features using a central touchscreen display.
Active Cruise Control maintains a set speed and distance from the car in front of you, while Adaptive Cruise Control adjusts your speed based on the speed of the vehicle in front of you.
ConnectedDrive is BMW's suite of digital services and features, which include navigation, real-time traffic information, and smartphone integration.
To determine your vehicle's
trade-in value,
you can have your vehicle inspected by BMW Rochester Hills which will estimate its condition, mileage, and other factors.
What differentiates BMW Rochester Hills from other dealerships is a combination of factors such as exceptional customer service, unique and high-quality products, a reputation for reliability, a commitment to innovation and technology, competitive pricing, and a strong brand identity.
Our BMW
finance center
offers various leasing and financing options that cater to all budgets and credit histories. You can get in touch with our team for any inquiries, or you can explore our online finance application.
You can choose from diverse, high-quality vehicles at our dealership, including
certified pre-owned
and brand-new ones. Our certified pre-owned vehicles undergo a rigorous inspection process to ensure they meet our strict standards for quality and reliability, giving you peace of mind in your purchase. Meanwhile, our new vehicles boast the latest technology and features, offering an unparalleled driving experience.
Yes, it is possible to purchase a car through BMW Rochester Hills. We offer a wide range of new and used BMW vehicles, financing options, and expert assistance from certified technicians.
We have programs available for Active Duty, Retirees, Veterans, and Military Family Members interested in leasing or purchasing a new vehicle. We invite you to
visit us
to learn more about these programs.
Yes, BMW Rochester Hills has plenty of BMW Student discounts available to eligible students.
visit us
to learn more about these discounts.
Yes, you can check out our Finance offers under the Finance Tab.
Our financing experts have experience arranging to finance for many buyers with varying credit. To see if you are eligible, feel free to check your credit, fill out our
Finance application form,
or call our Finance Center at (888) 294-1015!
To ensure your BMW continues to perform at its best, it is recommended that you adhere to the BMW maintenance schedule, which may vary depending on the model. If you have any concerns or questions about BMW service intervals, please do not hesitate to contact us.
Buying from BMW Rochester Hills ensures you get high-quality vehicles, exceptional customer service, access to certified technicians, genuine parts, and various financing options.
Visit BMW Rochester Hills Today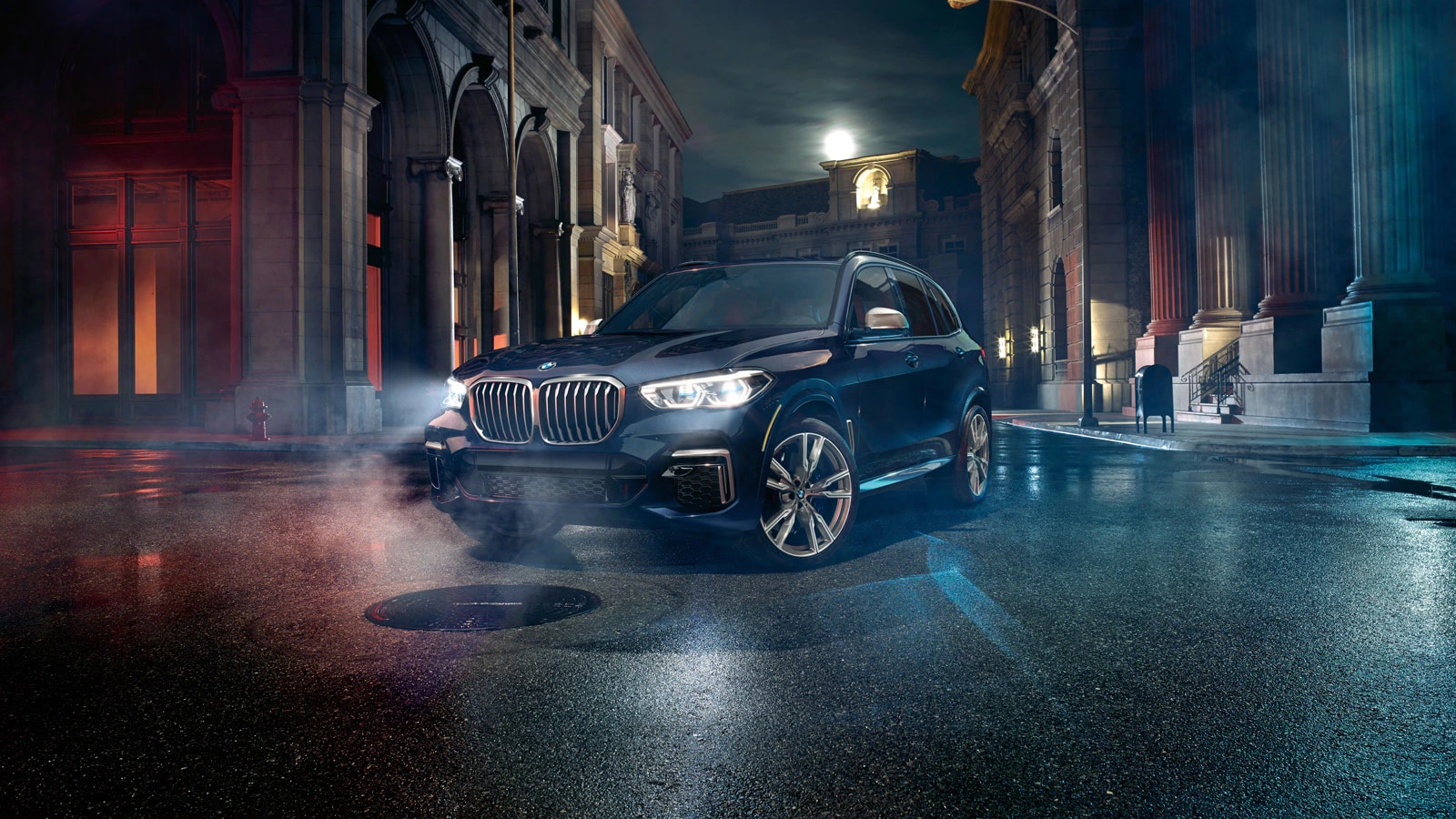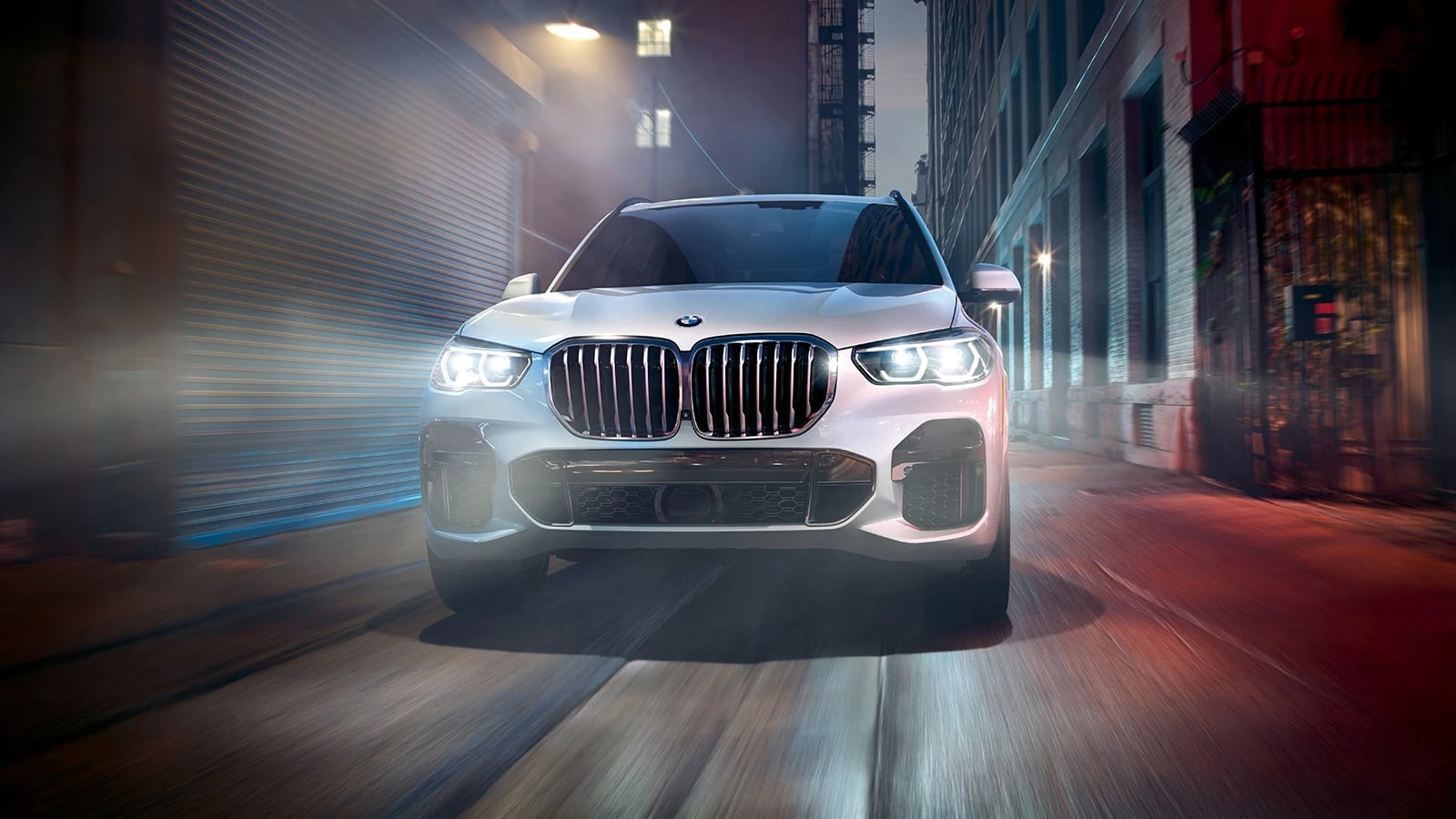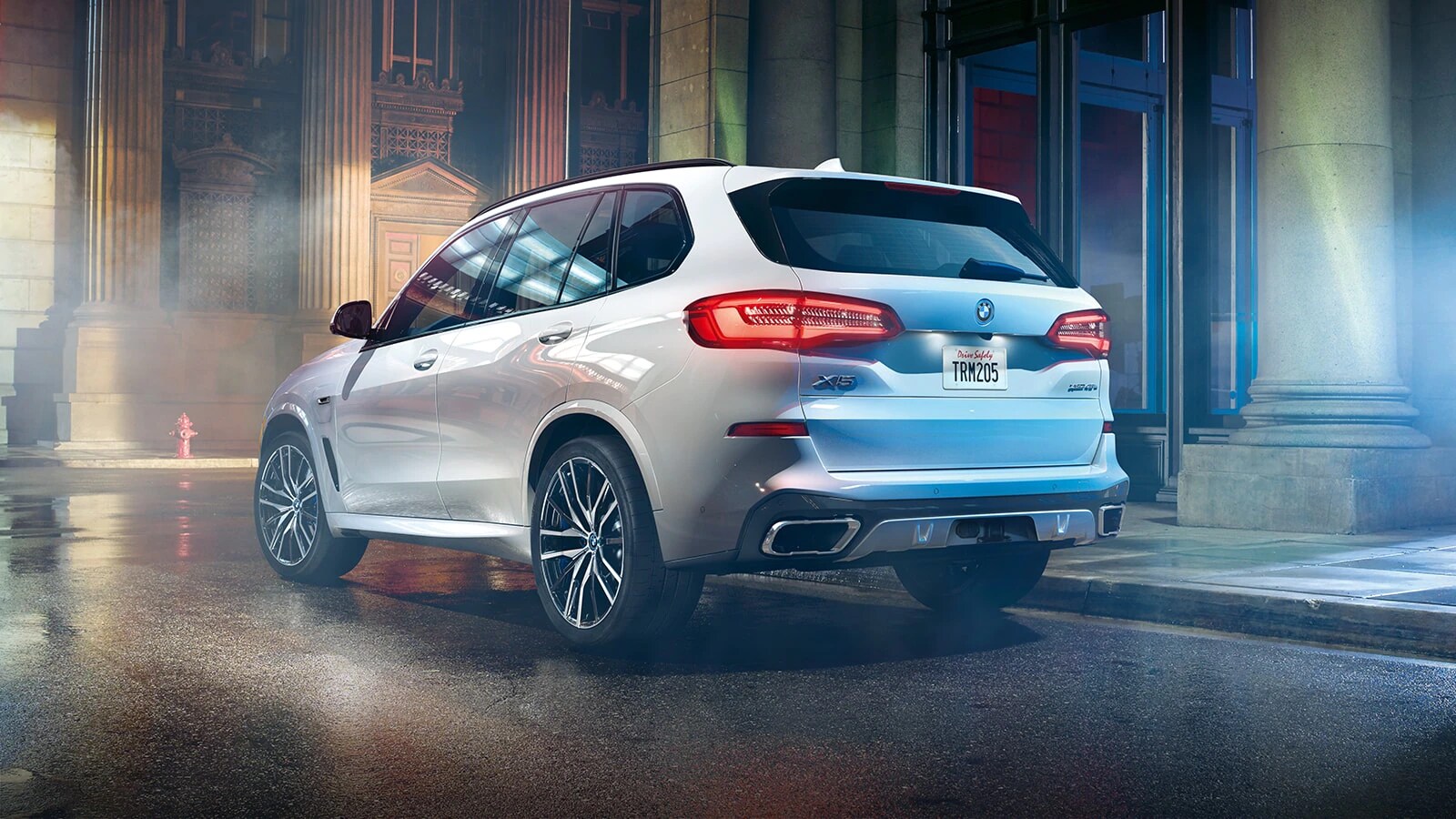 If you have further inquiries about BMW, please contact Rochester Hills BMW today. To have a firsthand experience with our exceptional BMW models, we extend an invitation to our BMW showroom. Our welcoming and knowledgeable representatives will be delighted to give you a tour.