When you're shopping for your next vehicle, you want to know everything about it. Being an informed driver helps you make decisions and lets you get the most out of your BMW. BMW of Rochester Hills understands that, and that's why we have a dedicated team for just that called BMW Genius.
Drivers from Rochester Hills Oakland Township understand what the BMW Genius team can do for them, we've put together this page. Give it a read to learn more about the team and what you need to know about your BMW.
---
What Is the BMW Genius Program?
The BMW Genius Program is designed to help you discover everything your BMW has to offer. We have a team of experts that can answer questions about each model during and after the buying or leasing process.
Our BMW Genius team is specifically trained to know the ins and outs of BMW vehicles, so you can come to them with specific questions, even if you aren't looking to know everything about the particular model at that moment.
---
Benefits of BMW Genius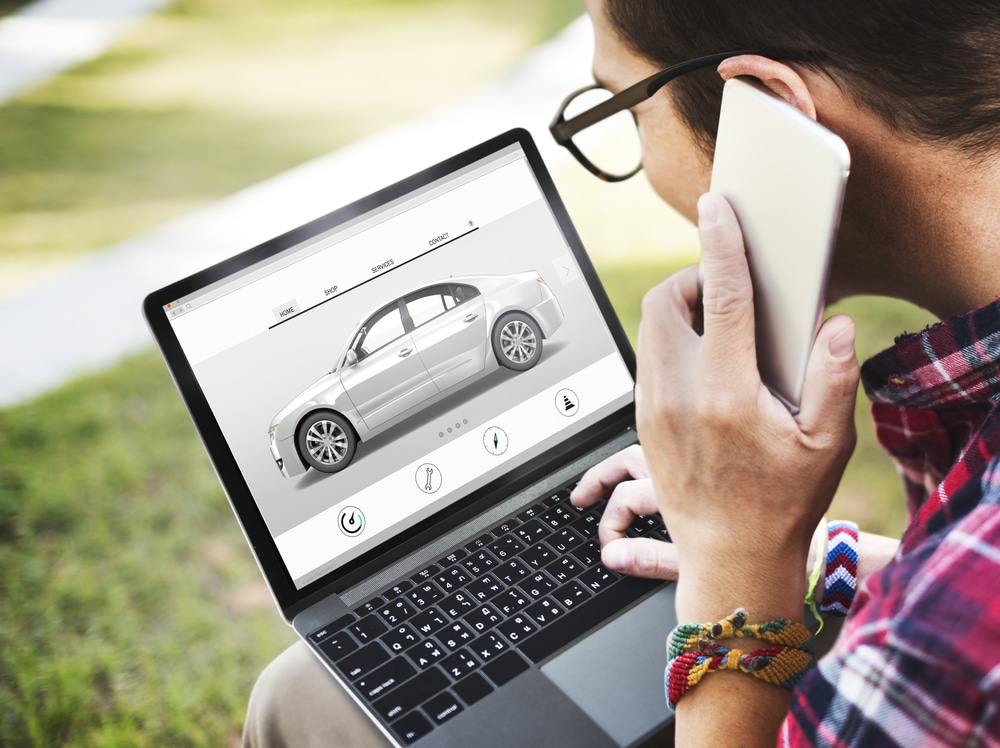 As we mentioned, our BMW Genius team is your one-stop shop for questions about BMW vehicles. You can reach out online or enjoy in-person guidance while you're at the dealership.
When you reach out by phone or by email, you're contacting our BMW Genius Hotline. This hotline can provide you with information about features, updates, vehicle specs, and even more. You can call from wherever you are, whether you're at home, at work, or on the road.
A helpful feature that BMW Genius offers after purchase is a BMW Encore™ session. Once you've had time to explore your BMW on your own, you can reach out to your BMW dealer to set up a session to have any additional questions answered. Bring your BMW by and our team will take you through all the features left to discover.
---
Find Your BMW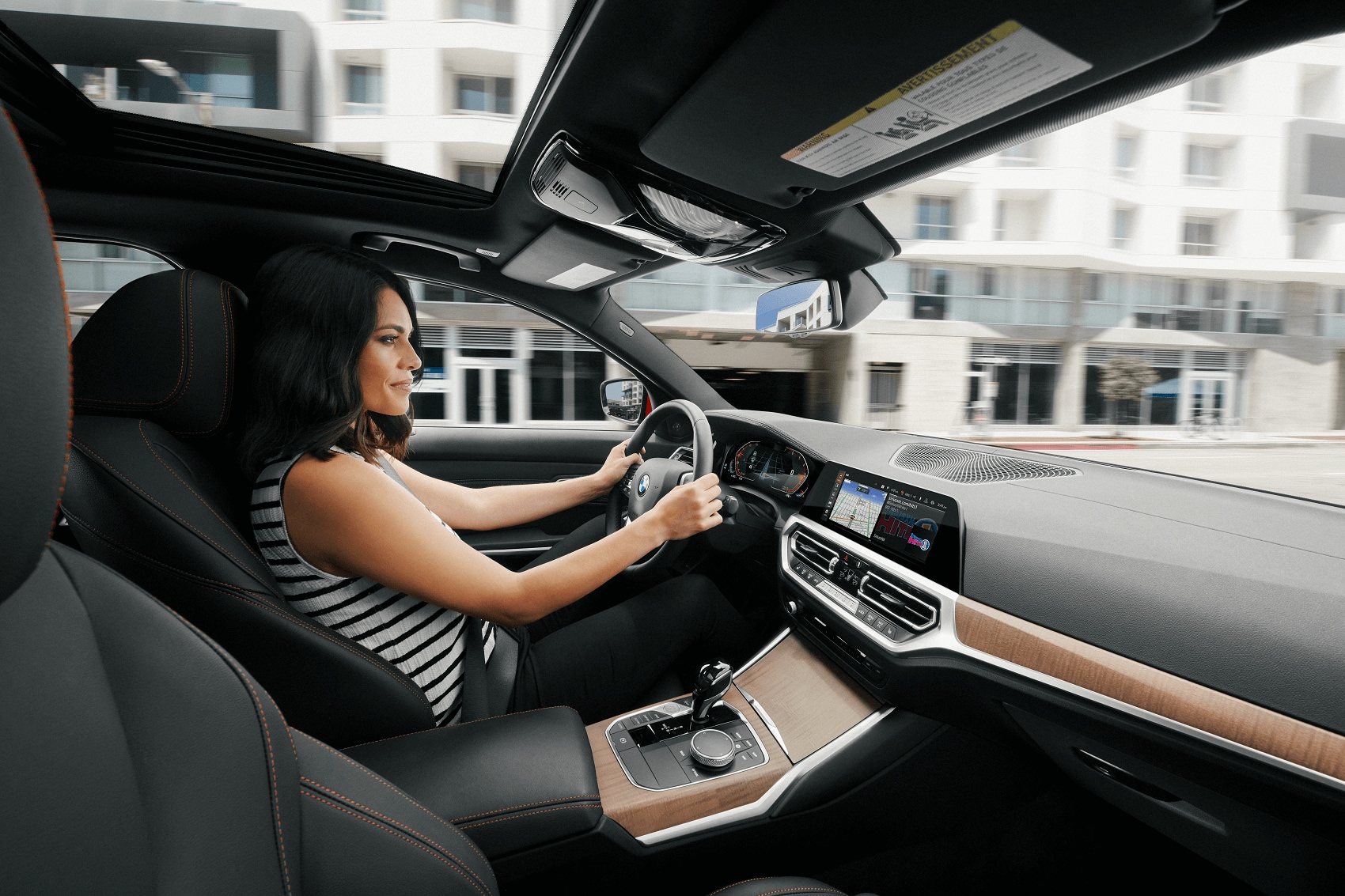 At our BMW dealership, there are plenty of BMWs to explore, from our SAVs (Sports Activity Vehicles®) to our coupes and sedans. Whatever your needs may be, there is a BMW for you. Our BMW Genius team is here to help you sort through our BMW inventory and find the vehicle for you.
If you want to get started from the comfort of your own home, you can. Our website has an inventory you can peruse to find your favorite BMWs. Have questions on specific vehicles? Feel free to reach out to our Genius team to learn all about them.
From these online vehicle pages, you can also schedule a test drive, reach out about questions, calculate your potential monthly payments, and more.
---
Ready to Get Behind the Wheel?
Are you ready to find your next BMW and learn all about it before, during, and after your purchase or lease? The team at BMW of Rochester Hills and our BMW Genius experts are all ready to help you become an informed driver of your BMW.
If drivers from Rochester Hills, Oakland Township, and Sterling Heights want to schedule an appointment to meet with a member of our BMW Genius team, you can reach them by email or by phone. Contact us today!
Tips When You're Behind the Wheel
Tips for using Navigation.
The BMW Navigation system has many ways to find locations and guide you to your destination. Here are a few tips to help you better utilize it for your journey. 
​
Before you even get into your BMW, you can start searching for a destination by using the BMW Connected app and send that direction directly to your vehicle. 

Once inside your BMW, you will find the destination message in the notifications menu.  

If along the way you decide to make an additional stop, you can add an intermediate destination hands-free by utilizing the voice command button. 

If you run into traffic, and you have dynamic guidance turned on the navigation system on, the navigation system will actively search for the quickest route. 

For directions back to where you parked, the BMW Connected app offers walking directions to your BMW. 
​
If you would prefer to send destinations from your computer to your vehicle. . . . 
MyInfo helps you reach your destination faster and more conveniently. Search for a location from your computer, using Google™ Maps, then transfer the results, and even a personal note, to your BMW.
Once inside the vehicle, the destination will appear under the ConnectedDrive 'Messages' option.
With the newest Google™ Maps, you are required to register the vehicle with a Google™ account before you can use MyInfo. 
​
Voice Commands- Destinations. 
To improve safety, the Navigation system includes Voice Command to reduce the need to operate the iDrive, radio, and Navigation systems manually while driving. Destinations, radio stations, phone numbers and other features can be accessed and manipulated simply through spoken commands. A list of short commands for the Voice Command system are included in the last section of the printed Owner's Manual. As in other BMW models, Voice Command is accessed via a buton on the multi-function steering wheel. ​
How to Quickly cool your BMW.
When the weather is particularly warm outside, there are several ways to cool the interior temperature of your BMW, Prior to entrance. 
​
For vehicles equipped with rear sun blinds, these will help keep the temperature down by diffusing the sunlight.

If you have a planned departure time, you can program your vehicle to automatically ventilate.

If equipped, you can also select the temperature from when you'd like the seat ventilation to activate automatically. 

With the BMW Connected app you can immediately and remotely ventilate your BMW.

Quickly open all windows and the moonroof while approaching your vehicle simply by pressing and holding the unlock button on your key fob. 

Finally, when you are inside your vehicle, the quickest way to cool down is by pressing the MAX A/C button. 
The iDrive controller is located in the center console where your hand naturally rests. The controller is surrounded by a series of Direct Access buttons that allow you to quickly and intuitively access the most commonly used features within the iDrive system.
​
On BMWs with navigation, these Direct Access buttons include:
Menu- this button always takes you to the main menu screen

Radio

Media- Takes you to the current or last played selection.

Telephone/ COM- Opens up the communications menu.

MAP- Shows the navigation map.

Navigation- Opens up the navigation menu. 

Back- this button takes you to previously views panels, much like the "back" button when using a web browser 

Option- Access special settings in certain menus.
​
To highlight the various selections within a particular iDrive screen, rotate the controller in either a clockwise or counter-clockwise direction. Push down on the controller to select a highlighted item. Bump the controller right or left to toggle between the various screens within a particular menu.
​
BMW iDrive Display Overview.
iDrive has revolutionized the way drivers access and operate the rapidly growing number of key vehicle systems.
​
iDrive consists of:
A large, high-resolution color display

A mouse-like hand controller where the driver's hand naturally rests

Direct Access Buttons surrounding the central controller for instant access to the vehicle's audio, telephone, entertainment, navigation functions

Programmable Memory Buttons located near the CD player that can be used for one-touch access to key vehicle systems and functions within iDrive
Many BMW models also include Voice Command, a feature that allows the driver to keep both hands on the steering wheel operating iDrive with simple voice prompts. 
​
Visual Volume Indicator. 
With customization volume levels for the guidance voice features of the navigation system, voice command system, and the entertainment system, the visual volume indicator displays which volume source is active so you know which volume source you are adjusting. 
​
Enhanced Voice Control System. 
The voice control system is significantly enhanced and has a natural language understanding. To use voice command, press the iSpeech button on the steering wheel and speak your command in simple, natural language.