One of the best ways to ensure your vehicle continues to get you safely from Point A to Point B around Rochester Hills, Oakland Township, and Sterling Heights, MI, is by scheduling routine tire rotations. We here at BMW of Rochester Hills put together the following guide to help drivers like you stay on top of your car's automotive maintenance schedule.
As you read on, don't hesitate to contact us with any further questions or to make an appointment!
---
Tire Rotation Intervals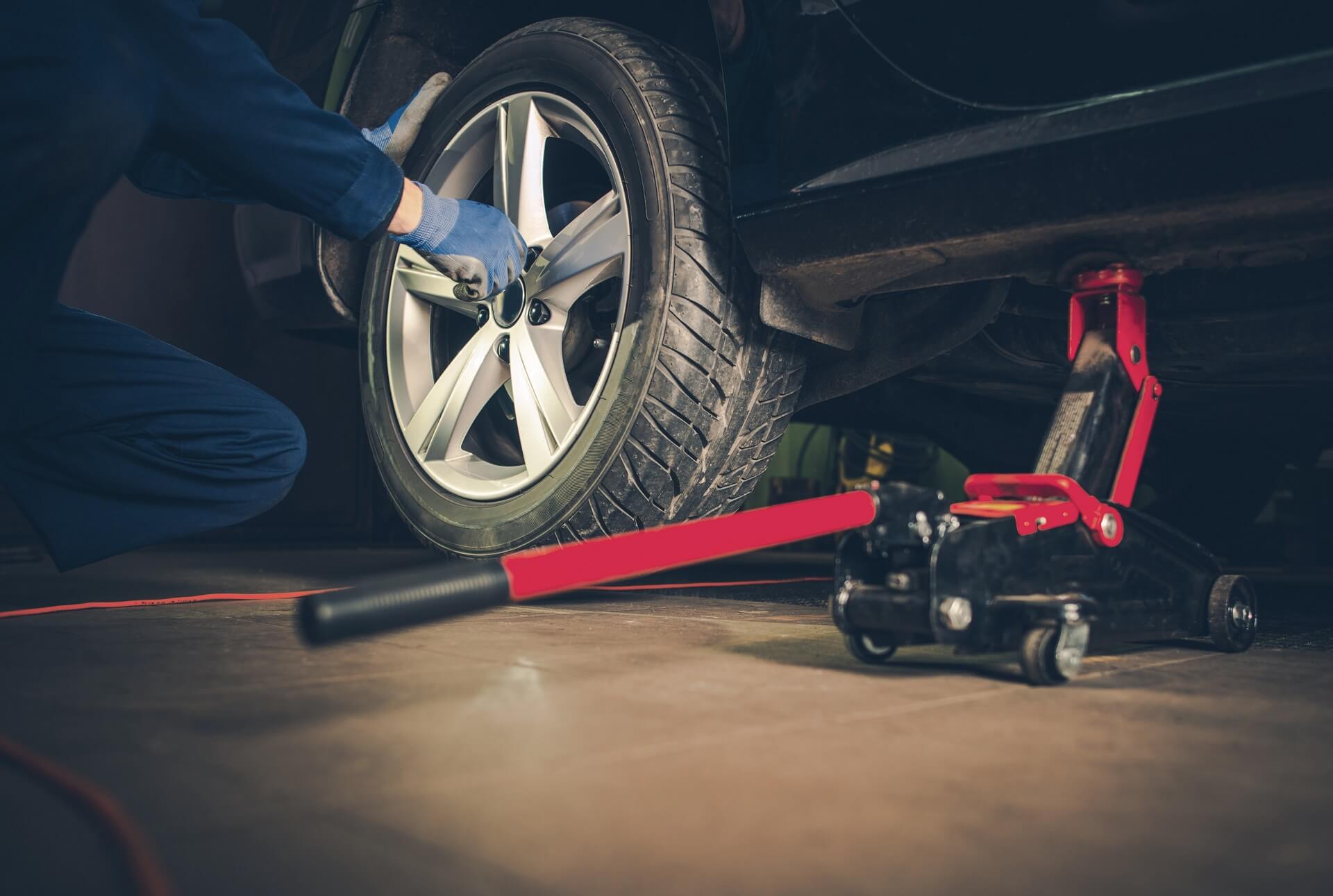 Every car is different-and so are their tires. To find out the exact tire rotation interval for your specific model, be sure to check the owner's manual.
In general, most manufacturers recommend scheduling a tire rotation at least every six months or about every 5,000 to 8,000 miles. This can change depending on whether you have front-, rear-, or all-wheel drive.
Along with that, how and where you drive impacts how often you should have your tires rotated.
Pro Tip for Keeping Up With Tire Rotations
An easy way to stay on top of your routine tire rotations is to ask your service technician to do it each time you bring your car in for an oil change. However, if your vehicle does not require frequent oil changes, you should still schedule a tire rotation every six months.
---
Tire Rotation Patterns
In vehicles with front-wheel drive, the front tires do the heavy lifting when it comes to moving the car forward. These models require a tire rotation that consists of moving the front tires to the rear on the same side and moving the rear tires to the front on opposite sides.
Vehicles with rear-wheel drive, on the other hand, require moving the rear tires to the front and moving the front tires to the opposite side in the rear.
Tire rotations for cars with all-wheel drive consist of moving all four tires in a crisscross pattern.
---
What Happens During a Tire Rotation?
The service technician will perform the correct tire rotation pattern for your make and model. During the tire rotation, they will also inspect the inflation level of each tire and look for any signs of damage, such as blisters or dented rims.
---
Benefits of Routine Tire Rotations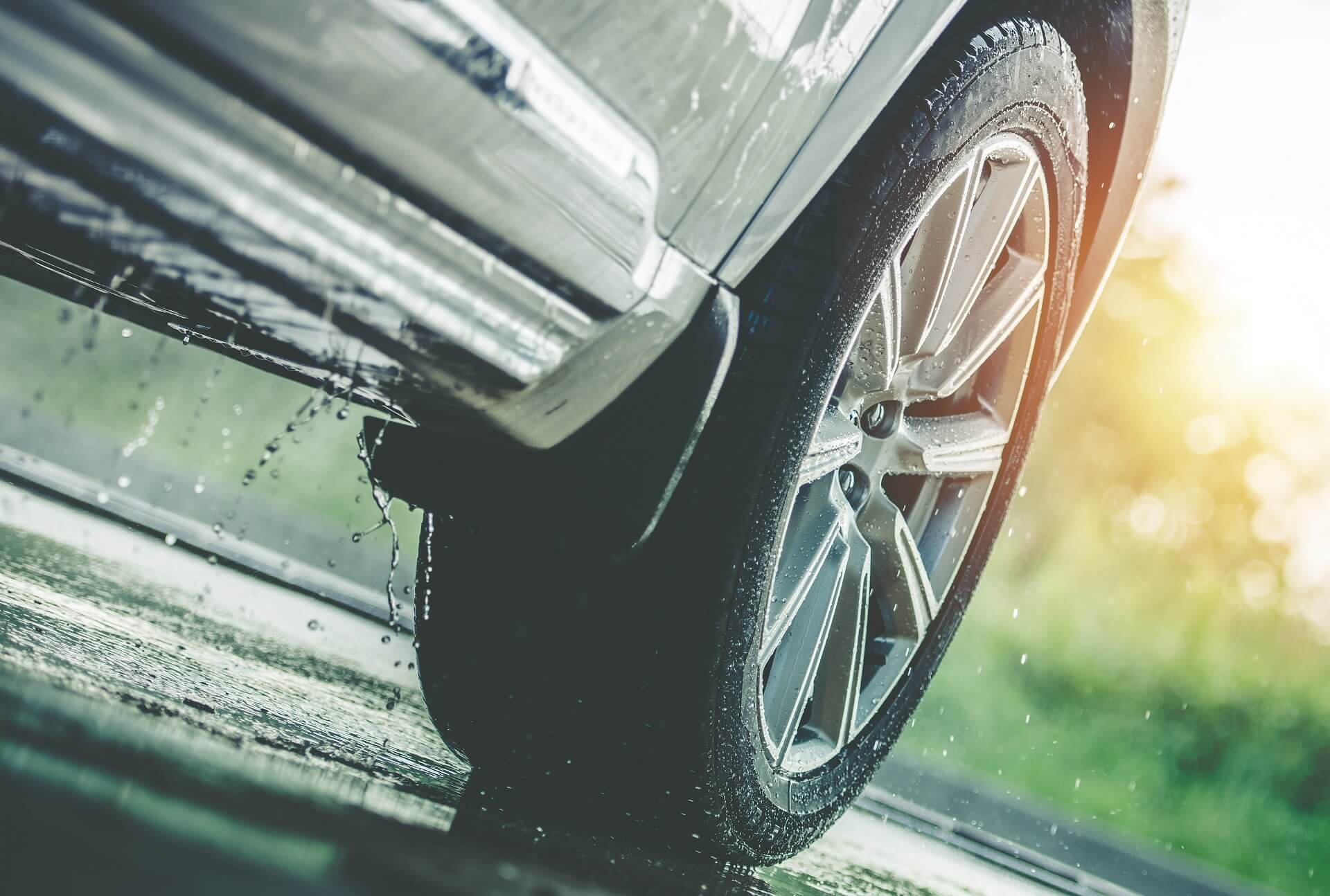 Keeping up with tire rotations mitigates potential issues down the road, such as tire failure. Along with that, regular tire rotations improve both fuel economy and traction, so you can enjoy extra stop-free trips and dependable performance across all road conditions.
Variability in your vehicle's wheel alignment and suspension may also result in uneven wear across your tires. This too impacts the way your car drives and how long your tires will last.
Whichever tire rotation pattern your vehicle requires, moving each tire to another position better ensures even wear across all four tires. This is more budget friendly than having to replace your tires over the long term.
---
Schedule Your Next Tire Rotation Today
Tire rotations often take about 15 minutes, so you can get back behind the wheel around Rochester Hills, Oakland Township, and Sterling Heights, MI, in no time.
Contact us at BMW of Rochester Hills or schedule your next tire rotation appointment online today!