Although it may come as no surprise to you, not every tire is built the same. Take for instance the BMW run-flat tires, a type of tire that's designed with added protection in mind. BMW of Rochester Hills is happy to offer many varieties of run-flat tires for sale. It's our hope you choose our tire center so you can go further in Rochester Hills, Oakland Township, and Sterling Heights, MI.
---
What Are Run-Flat Tires?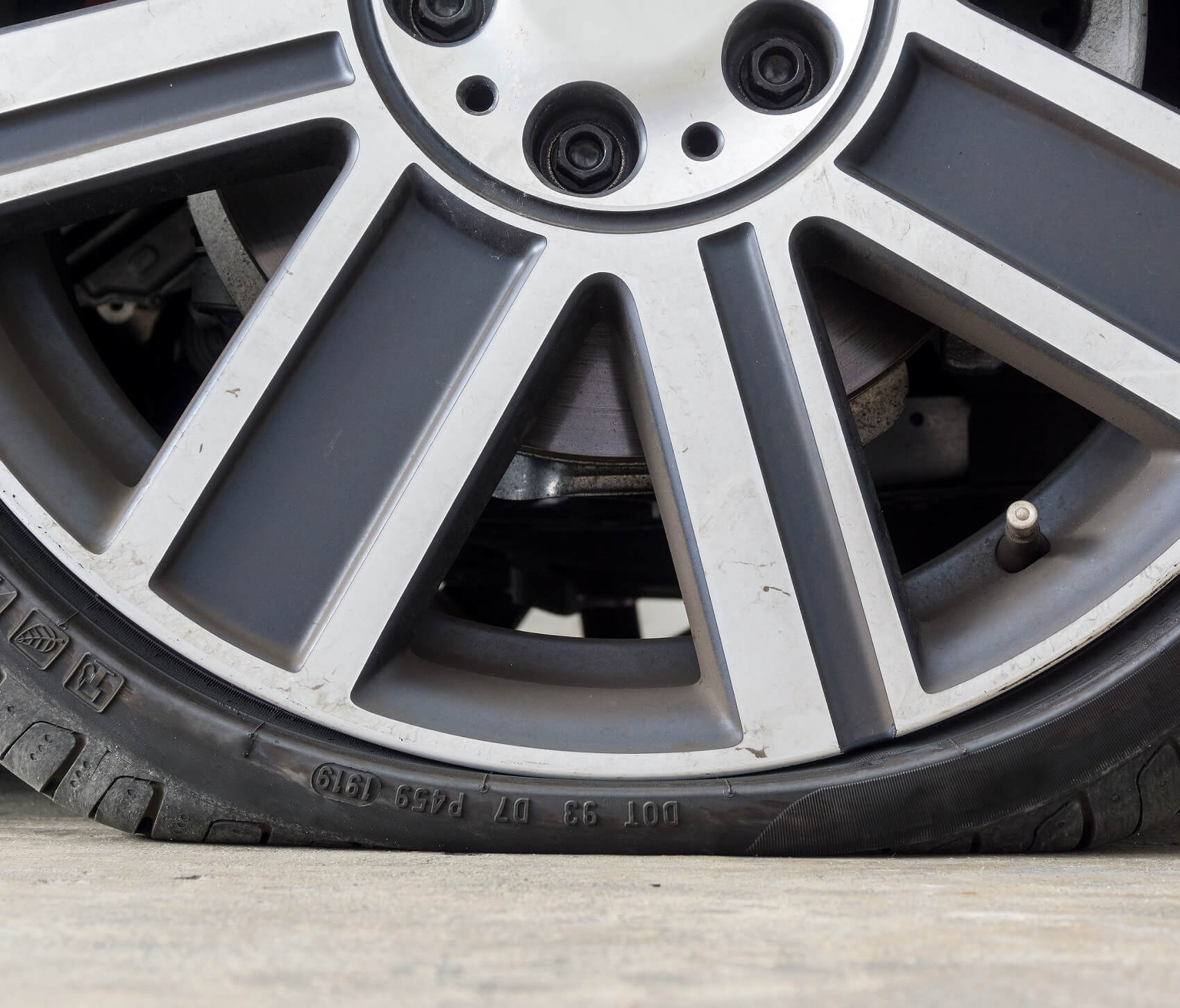 Unlike regular tires, run-flat tires are tires that you can continue driving on after a puncture appears. While this does not mean you can indefinitely drive with the ruptured tire, it does mean you can safely get to safety or a tire center in a timely and safe manner.
Each run-flat tire provides different specifications for how long you can drive with a ruptured tire. For example, Bridgestone run-flat tires can continue for up to 50 miles with a maximum speed of 50 MPH. You'll want to consult with the manufacturer to find out how far you can safely travel.
There are two big benefits to choosing a run-flat tire. The first is that you don't have to pull over and change your tire immediately after the tire is punctured. The second is that run-flat tires run more stable than conventional tires. You can drive smoother and with more precision on a run-flat tire after a puncture has occurred.
---
How Can I Find Run-Flat Tires?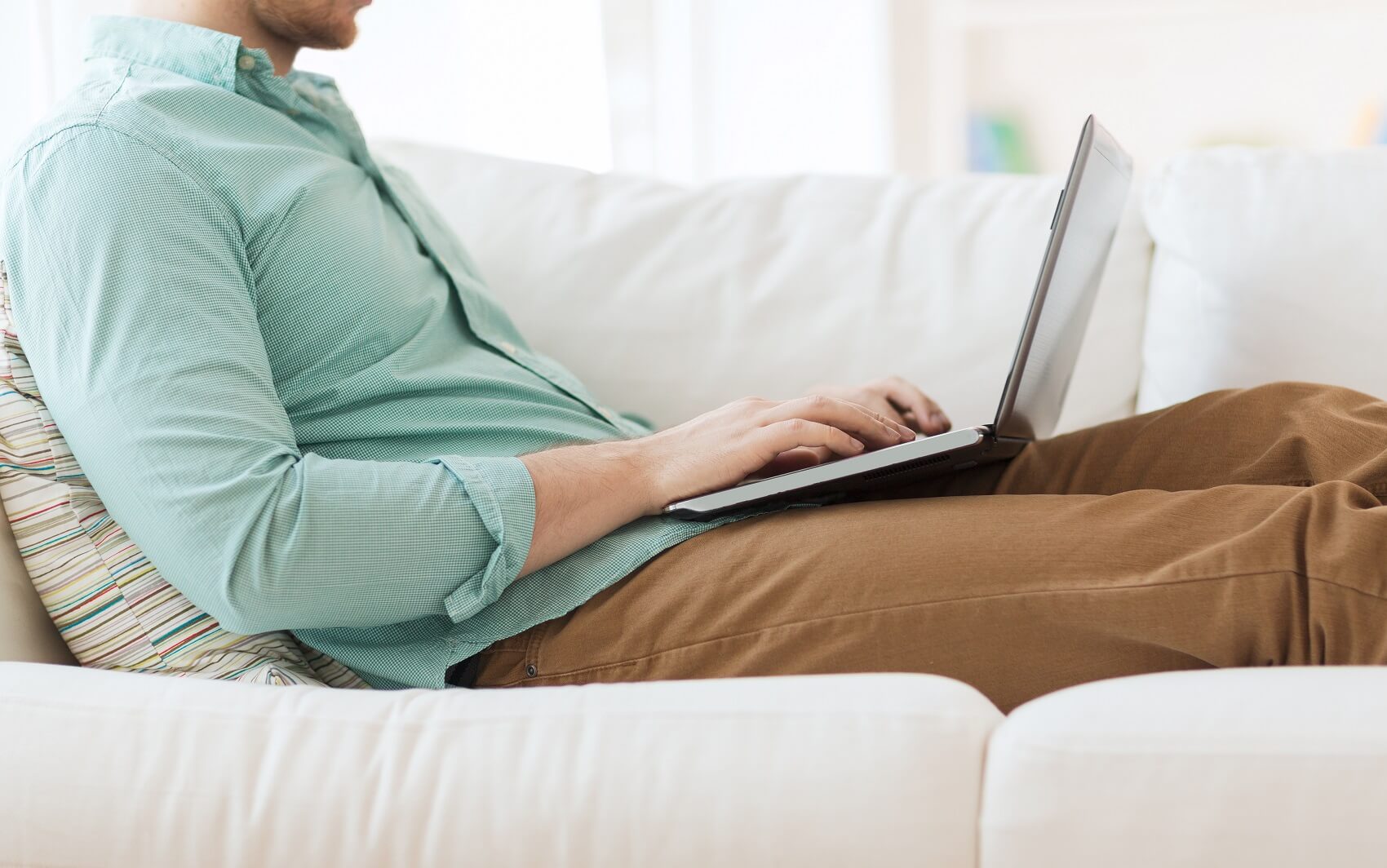 Finding a run-flat tire is easy when you shop at our BMW Tire Center. Both in-person and online, we offer all the assistance you need in order to find the set of tires perfect for your BMW model.
When you shop online, the process is easier than ever. Using our search function, search either by vehicle or tire size to locate the tires that are fine-tuned to your BMW model. When you're browsing through the tires, you'll see eligible run-flat tires listed to the right of the photo of the tire.
From there, all you have to do is confirm the number of tires you need, schedule an appointment to have the tires installed, and you're good to go. Pretty easy, huh?
---
What Other Tire Services Do You Offer?
The roadways of Michigan can sometimes be unpredictable. As one of our customers, you're given priority when you run into any tire-related incidents. In fact, eligible tires are covered under our Road Hazard Tire Coverage. Ask our associates how you can take advantage of this offer!
Plus, we offer tire rotations as part of our routine maintenance offerings in our service center. It doesn't matter how long you've had your tires, we're happy to rotate-and balance, too-when you need a smooth drive to get around the city.
---
Schedule an Appointment With Our Tire Center
You can get started with the process of buying run-flat tires by scheduling an appointment online. Our BMW of Rochester Hills team is eager to get you situated with tires that have your safety in mind.
For drivers in Rochester Hills, Oakland Township, and Sterling Heights, Michigan, let our team know you're interested in purchasing a set of BMW run-flat tires. Contact us today with any questions you may have!