When it comes to German cars, two names truly stand out: BMW and Mercedes-Benz. These two giants have been around for decades and are well-known for their performance divisions, the BMW M and the Mercedes-Benz AMG division. 
Drivers in Rochester Hills, Oakland Township, and Sterling Heights, MI-our team at BMW of Rochester Hills put together this BMW M Series vs. Mercedes-Benz AMG comparison to help you decide which division wins out.
History
---
To understand a bit more about what both the BMW M division and the Mercedes-Benz AMG division do, you need to first know about where they come from.
BMW M - BMW started BMW Motorsport in 1972 as a separate company based in Munich to handle its racing and performance car activities. In 1993, it was renamed BMW M. Today, BMW M is composed of three operating groups: automobiles (manufacturing arm), individual (building cars to order), and driver training (operating schools around the world). 
Mercedes-Benz AMG - AMG was formed in 1967 in an old mill in Burgstall, Germany, by two engineers, Erhard Melcher and Hans Werner Aufrecht. Its original purpose was to design, test, and produce racing engines for Mercedes-Benz. In 1990, they made their partnership official. Over 50 years later, their passion and commitment to driving performance is as strong as the day it started.
BMW M vs Mercedes-Benz AMG: Innovation
---
One of the biggest differences between the BMW M and the Mercedes-Benz AMG divisions is their philosophy. When designing a new car, AMG focuses more on the engine, while BMW M builds the car first and the engine second. BMW M focuses more on the driving experience. Their slogan Designed for Driving Pleasure is a testament to that.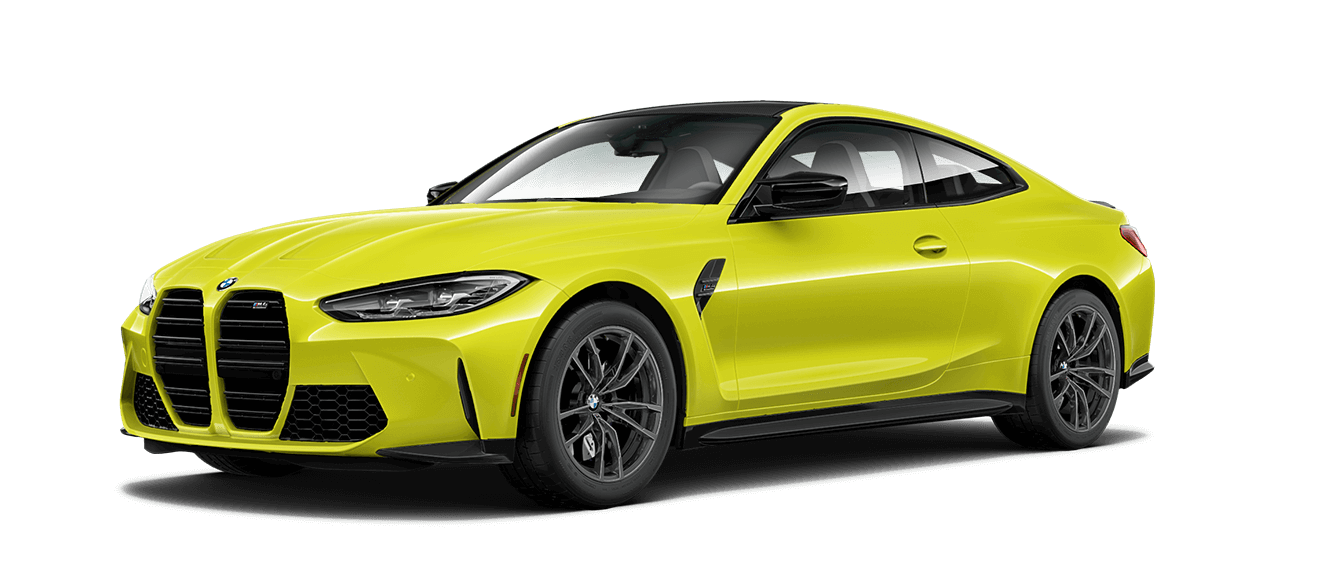 The best way to stay at the top of the industry is to constantly come up with brand-new ideas. Both the Mercedes-Benz AMG and the BMW M divisions are great at this.
There's no doubt that in terms of innovation, BMW M has been leading the way. They have closed the gap between them and AMG despite forming their division five years later. In both 2019 and 2020, BMW M outsold Mercedes-Benz AMG globally.
BMW M vs Mercedes-Benz AMG: Technology
---
When you're comparing two premier automobile manufacturers, it's important to see what they offer in terms of technology features. Without the right technology, you won't get full enjoyment of your luxury vehicle.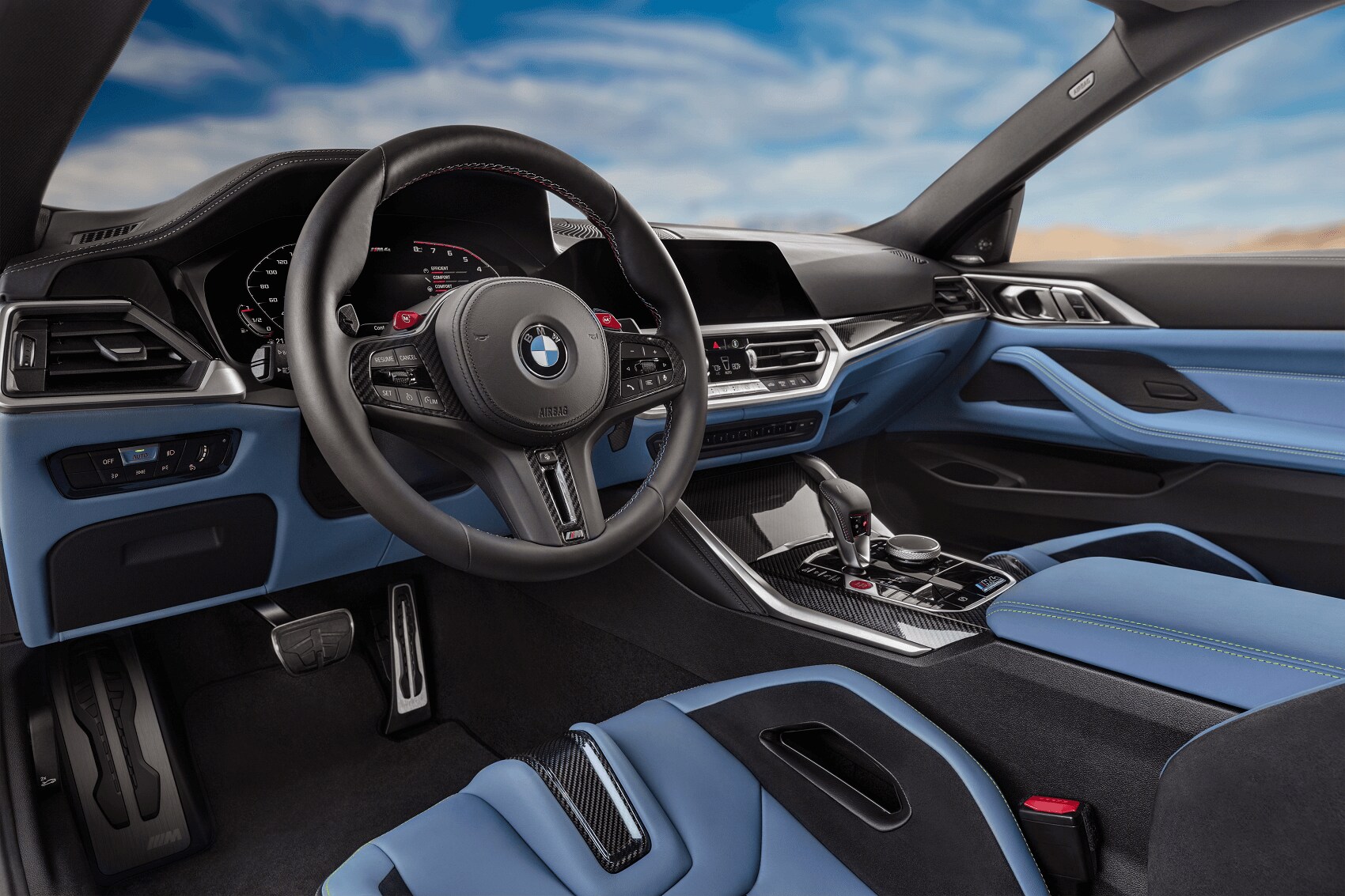 Every Mercedes-Benz AMG vehicle features the Mercedes-Benz User Experience (MBUX), which integrates digital in-dash displays, including a touchscreen and touch-sensitive controls. You also have the option to add a Head-Up Display in Mercedes-Benz AMG models, a feature that is also available on every modern BMW M vehicle.
In addition, the BMW's iDrive system gives you complete control over your vehicle and can even be equipped with voice and gesture control functionality. Plus, BMW M models have an M-specific instrument cluster, with M Drive, MDM, and M Drivelogic displays.
With M-specific technology, the driver assistance systems and the screens in the all-digital instrument cluster can be altered so that only relevant information for sporty driving, such as a digital speed display and shift lights, is displayed in the cockpit.
BMW M vs Mercedes-Benz AMG: Safety
---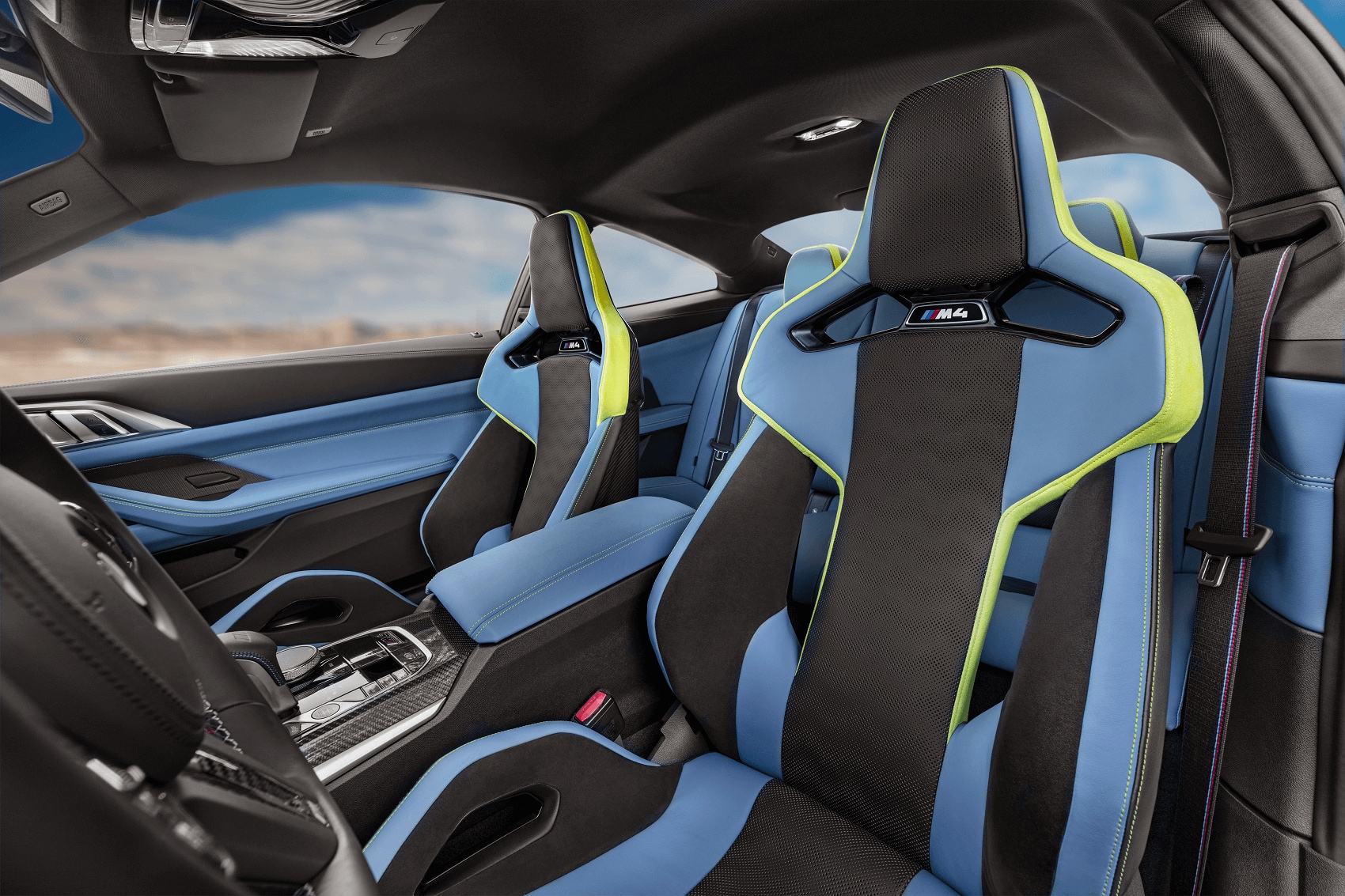 Vehicle reliability means being able to depend on your car to keep you safe. BMW does just that, with its several safety features.
One of the features found on many BMW M models is the Active Protection System. This feature detects an unavoidable collision and can pretension safety belts, close windows and moonroof, and activate post-crash braking. A similar system is offered on many Mercedes-Benz AMG vehicles, with PRE-SAFE®.
A safety feature of the BMW M division that won't be found on the Mercedes-Benz AMG models is the Battery Safety Terminal-a system that automatically disconnects the cable going to the starter and the alternator after a collision. This feature will allow activation of all other vehicle systems, such as unlocking doors and turning on hazard lights.
BMW M vs Mercedes-Benz AMG: Verdict
---

While both divisions offer great vehicles for riders looking for a fun ride, our BMW M vs. Mercedes-Benz AMG comparison shows that the BMW M division offers more in terms of technology and innovation.
At BMW of Rochester Hills, we want drivers in Rochester Hills, Oakland Township, and Sterling Heights, MI, to know the difference between these two powerful performance divisions and what they have to offer.
To learn more about the BMW W performance division, contact us today.
---