Keeping up with the service on your BMW battery can help maintain your vehicle's health for many years to come. While all batteries aren't built the same, there are common signs and symptoms of a low or malfunctioning car battery that let you know it's time to bring it to BMW of Rochester Hills for a checkup.  
Our team of highly skilled technicians can provide a number of helpful battery services in order to get your BMW back on the roads of Rochester Hills, Oakland Township, and Sterling Heights, MI.
---
How Long Do Car Batteries Last?
The battery in your BMW is crucial to the performance of your vehicle. Acting as the heart of your vehicle, the battery helps power your entertainment system and electronics. It also plays a crucial role in starting the engine.
The life of your battery depends on a few factors, including:
• Vehicle service schedule
• Environmental conditions
• Idling habits
• How often you drive
Car batteries will last anywhere from three to five years on average in normal driving conditions. However, if you're driving infrequently or taking short trips, you may want to check your battery sooner than that.
---
When Do I Need BMW Battery Service?
There are a number of ways to tell that you may need to get your BMW battery serviced. As your battery becomes depleted of power, you may notice physical signs that pop up when you are driving.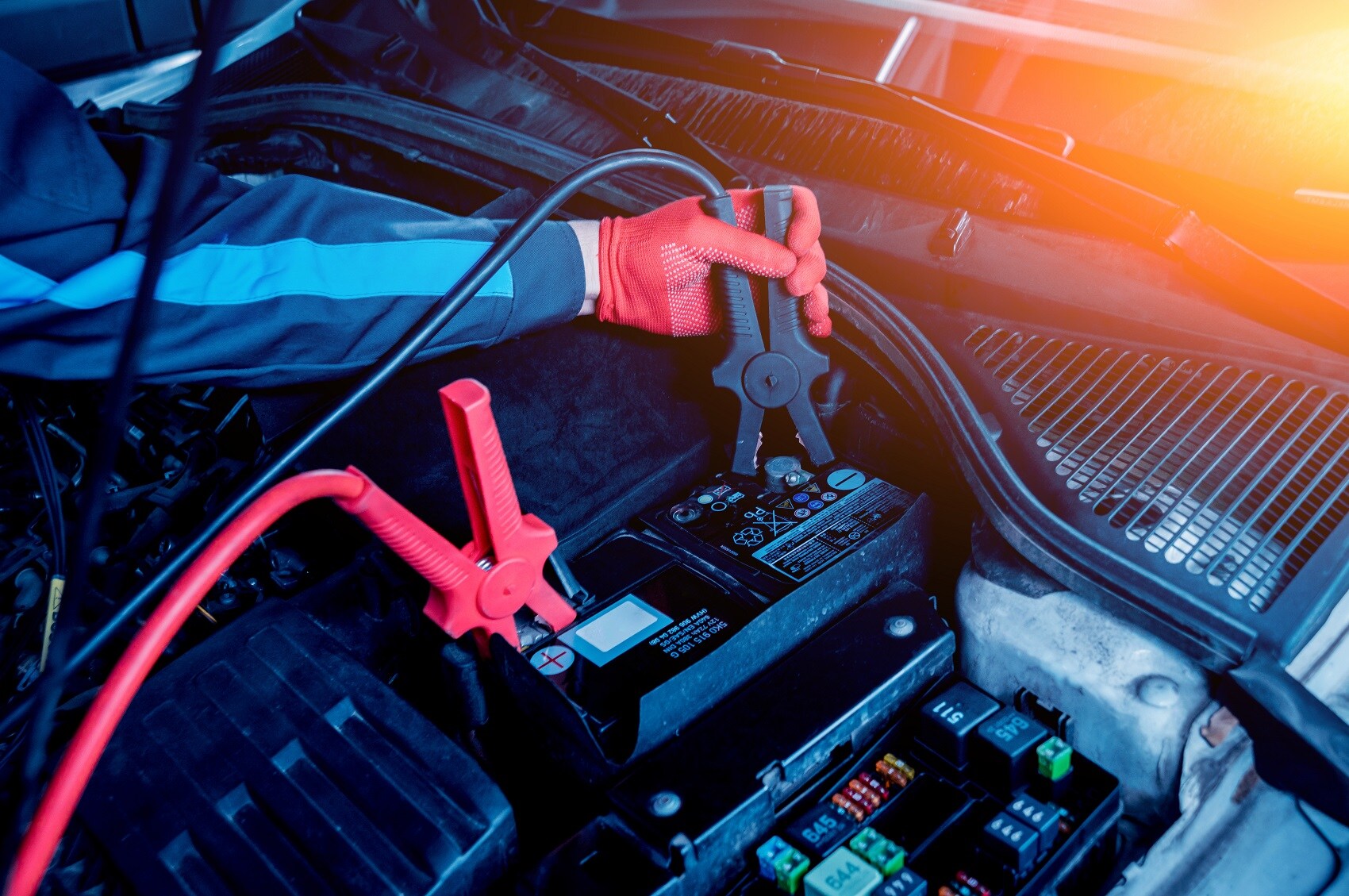 Does your BMW take a long time to turn on? If you notice your engine is slower to start, your battery may be low or flat. Since your battery directly affects the starting of your powertrain, any issues with starting your car have a chance of involving your battery.
Another common sign that may indicate your battery needs service is the dreaded check engine light. Sometimes, when the check engine light chimes on, there is an issue with the battery. If you know you have had the battery for over three years, you may need to get it changed out or checked.
Severely neglected batteries may emit sulfuric acid and you will notice a rotten egg smell. That means it's time for a change.
---
Our BMW Battery Services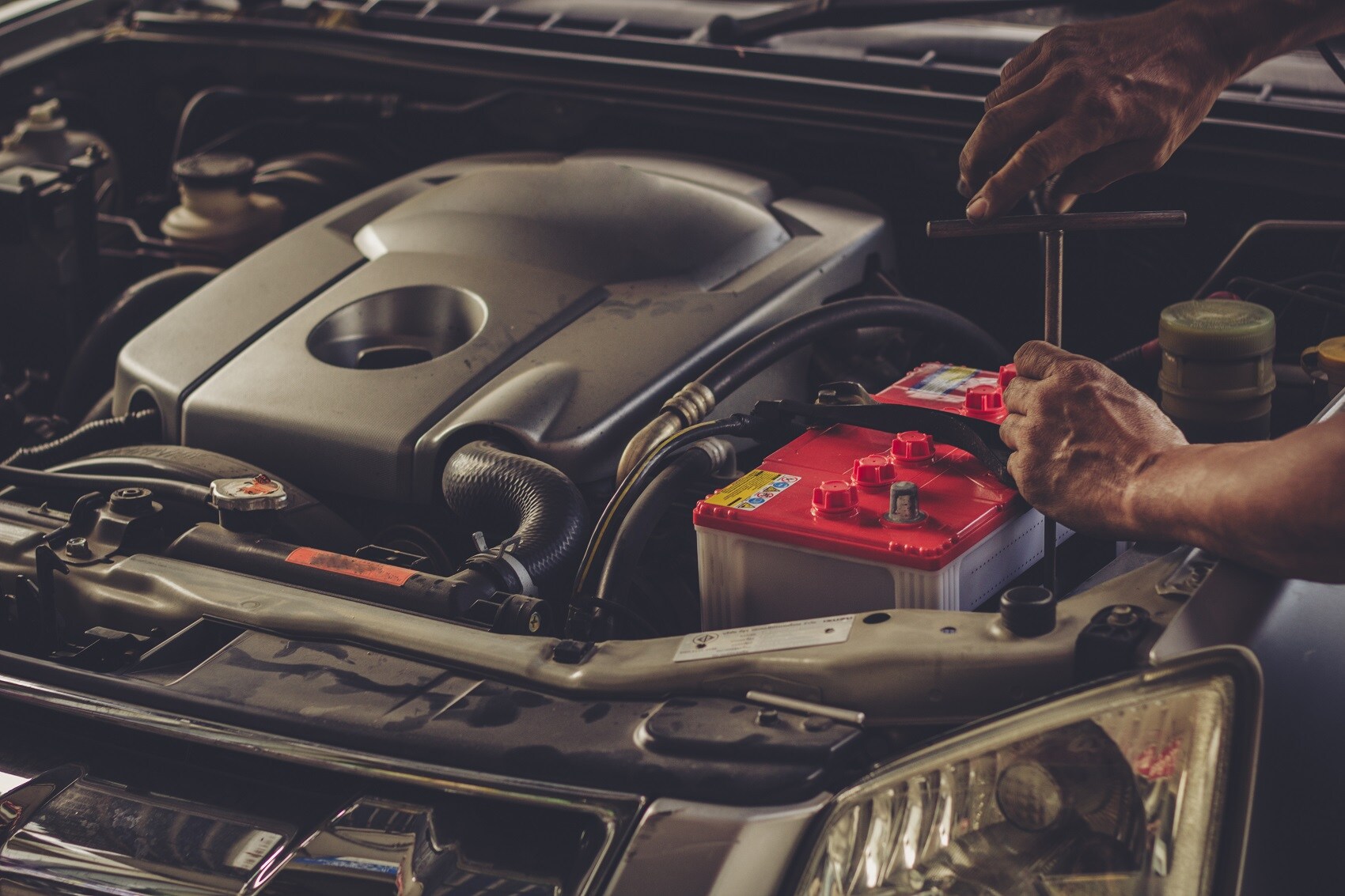 Any services your battery needs can be done right here at our BMW service center. From a quick battery test and checking your levels to a full-on battery change, our team will get it done swiftly and with care.
Our battery tests are done by inspecting the physical battery condition and the cleanliness of the battery housing. We also check your electrical system and the charge capacity of your battery.
If it's time for a new battery, never fear! Our parts center will have the correct make for any BMW battery change. We keep our parts center stocked with factory-grade original BMW parts, so we'll always be able to find your fit.
---
Schedule BMW Battery Service Today
Next time you're on the go, make sure to look out for any signs that your BMW may need battery services.
If you're in need of BMW battery service, contact us at BMW of Rochester Hills and schedule an appointment. Our team will provide stellar service so you can happily cruise the roads of Rochester Hills, Oakland Township, and Sterling Heights, MI.