When you're shopping for your next vehicle, you want to know everything about it. Being an informed driver helps you make decisions and lets you get the most out of your BMW. BMW of Rochester Hills understands that, and that's why we have a dedicated team for just that called BMW Genius.
Drivers from Rochester Hills, Oakland Township, and Sterling Heights understand what the BMW Genius team can do for them, we've put together this page. Give it a read to learn more about the team and what you need to know about your BMW.
---
What Is the BMW Genius Program?
The BMW Genius Program is designed to help you discover everything your BMW has to offer. We have a team of experts that can answer questions about each model during and after the buying or leasing process.
Our BMW Genius team is specifically trained to know the ins and outs of BMW vehicles, so you can come to them with specific questions, even if you aren't looking to know everything about the particular model at that moment.
---
Benefits of BMW Genius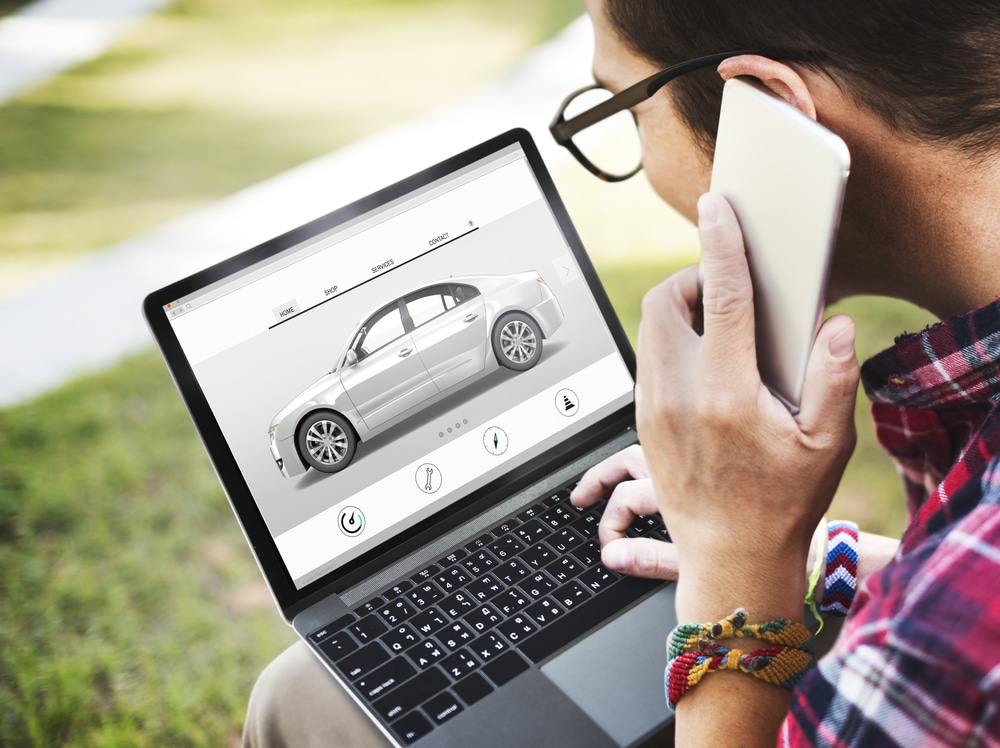 As we mentioned, our BMW Genius team is your one-stop shop for questions about BMW vehicles. You can reach out online or enjoy in-person guidance while you're at the dealership.
When you reach out by phone or by email, you're contacting our BMW Genius Hotline. This hotline can provide you with information about features, updates, vehicle specs, and even more. You can call from wherever you are, whether you're at home, at work, or on the road.
A helpful feature that BMW Genius offers after purchase is a BMW Encore™ session. Once you've had time to explore your BMW on your own, you can reach out to your BMW dealer to set up a session to have any additional questions answered. Bring your BMW by and our team will take you through all the features left to discover.
---
Find Your BMW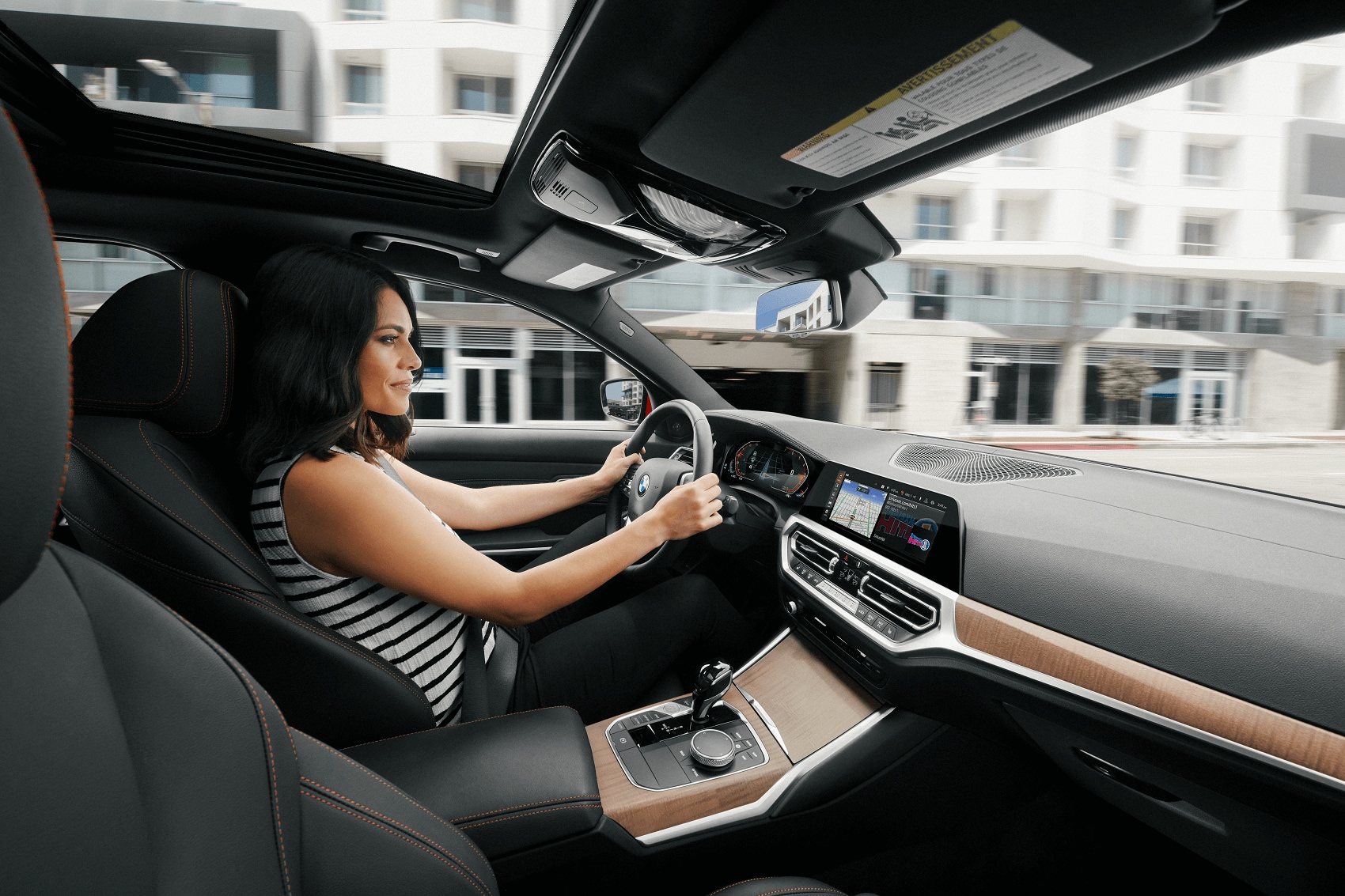 At our BMW dealership, there are plenty of BMWs to explore, from our SAVs (Sports Activity Vehicles®) to our coupes and sedans. Whatever your needs may be, there is a BMW for you. Our BMW Genius team is here to help you sort through our BMW inventory and find the vehicle for you.
If you want to get started from the comfort of your own home, you can. Our website has an inventory you can peruse to find your favorite BMWs. Have questions on specific vehicles? Feel free to reach out to our Genius team to learn all about them.
From these online vehicle pages, you can also schedule a test drive, reach out about questions, calculate your potential monthly payments, and more.
---
Ready to Get Behind the Wheel?
Are you ready to find your next BMW and learn all about it before, during, and after your purchase or lease? The team at BMW of Rochester Hills and our BMW Genius experts are all ready to help you become an informed driver of your BMW.
If drivers from Rochester Hills, Oakland Township, and Sterling Heights want to schedule an appointment to meet with a member of our BMW Genius team, you can reach them by email or by phone. Contact us today!