BMW of Rochester Hills Authorized BMW Service Center in Shelby Township MI

Thank you for your interest in learning about our award winning BMW service center. BMW of Rochester Hills has been recognized by BMW of North America as a BMW Center of Excellence. This coveted recognition by BMW North America is only awarded to BMW Centers whom demonstrate excellence in customer service and satisfaction.  Very soon we will be expanding!  With MINI relocating to their brand new facility on Telegraph Road in Southfield, we will be increasing our Service Staff and capacity to better serve our customers.  With this increased capacity, we will increase our capacity and abilty to make servicing your vehicle easier than ever. 

As a BMW of Rochester Hills customer it is our honor to provide you with flexible options when your BMW requires service or maintenance.
Your options include;
Valet
Schedule your service appointment and we will come to your home or place of business and pick up your vehicle, after the necessary service is completed we will return the vehicle back to you.

BMW Service Loaner
Need a vehicle while your vehicle is being serviced? Not a problem, we have a fleet of new BMW vehicles to accomodate your needs. We only ask that upon scheduling your service visit please request a service loaner at that time with your service advisor. We reserve the priviledge of pre-reserving service loaners to BMW of Rochester Hills Customers.

BMW Customer Lounge
Having some light maintenance performed on your Ultimate Driving Machine? Please enjoy your stay in our BMW customer lounge with freshly brewed Starbucks coffee and today's edition of USA Today. Take advantage of our BMW wi-fi while you stay as well. Need an office for a personal phone call, please let us know and we will accommodate you.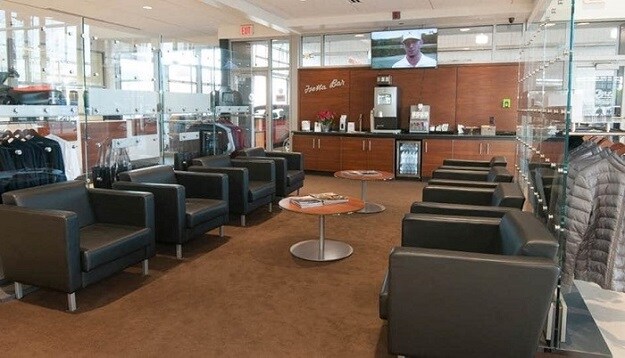 Auto Repair Services
Oil Change
Brake Service
Battery Replacement
Filter Replacement
Tire Rotation
Wheel Alignment
Coolant Flush
Transmission Service
Spark Plug Replacement
Suspension Repair